Thank you for wanting to join us. We welcome all for all is a skeleton.
You'll get an email when accepted or declined.
Introduction
Halloween! Spooky season! There are many popular monsters and ghouls loved and appreciated this time of year, and quite a classic is the lovely skeleton.
See this page as a homage—or love letter—to the delightful skeleton.
Why Skeletons?
Beautiful like porcelain but strong as...well...bone. Skeletons are the one ghoul that lives within us. We all are skeletons, and we are all beautiful.
In art, it's common for nudity to symbolize vulnerability. A skeleton is not only stripped of clothing but also their outer shell. A skeleton is showing you all of them; they're in a true state of vulnerability. It's admirable. It's romantic. It's erotic. It's absolutely gorgeous.
Let Your Peers Know
Let your peers know your love for the humble skeleton! Be romantic! Be erotic! Be free from shame!
Join The Clique

---

First, look over the rules:

One must be a lover of skeletons.
One's site(s) cannot have hate speech or bigotry.
Have one of the provided graphics link back to this page somewhere on your site(s).

Make sure all of the rules have been followed and then fill out the short form below:
Clique Members

---

Souls who are loud and proud about their love of bones.
Graphics
I'm skeleton-romantic:
I'm skeleton-erotic:
My paramour is a skeleton:
---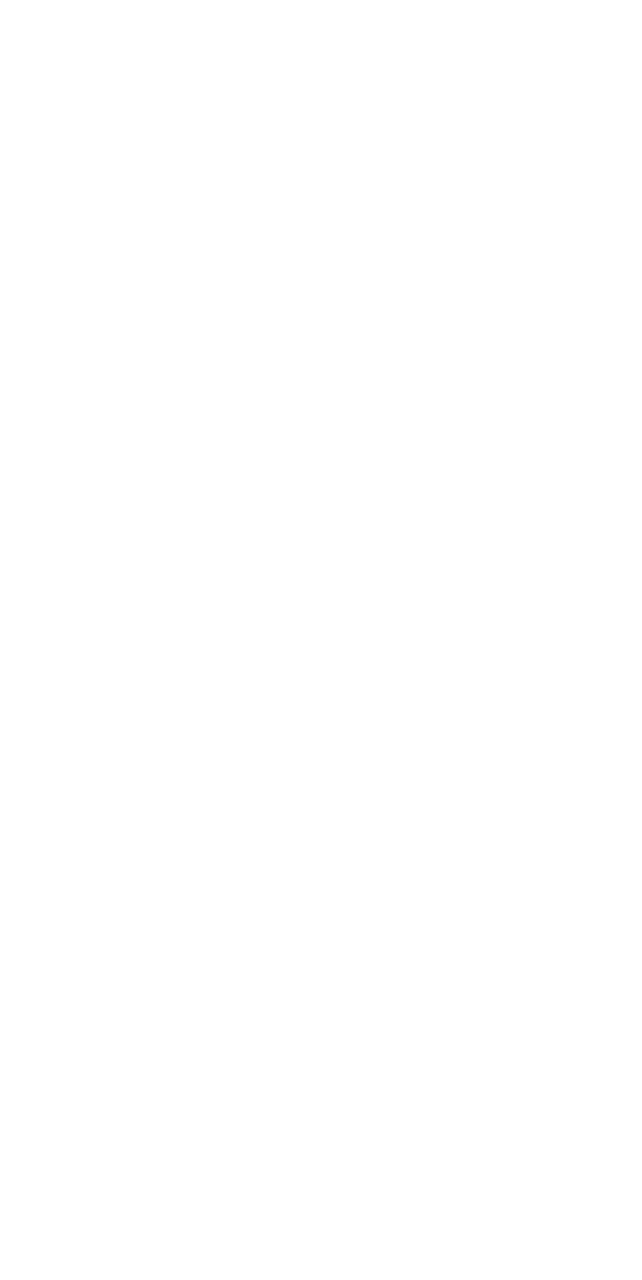 Media
Media that appreciates the skeleton.
Silly Symphonies - The Skeleton Dance (YouTube Video)

---

Video starts at 00:22 to skip flashing.